---
Smart Home Installation Services
Thanks to the boom in the home automation industry, the way we live in our own homes is constantly changing. Smart home systems are more sophisticated than ever, offering homeowners even greater customization and versatility.
We understand that things move quickly. It can be hard to keep up with the latest trends, and that's where we come in. Our licensed electricians are always ahead of the curve when it comes to the latest products, as well as getting everything set up within your home exactly the way you want it. We've got the necessary skills and training to get the job done for a proper smart home installation.
---
---
Home Automation Services
Our local customers always are surprised at just how many options they have when setting up their smart systems at home. We understand how overwhelming it can be, especially when you don't have the right tools or expertise.
At CM Electric, Inc., we want to take the hassle out of installing a home automation system. Our electricians specialize in this service and can help guide you through the process, step-by-step.
---
---
---
We offer a full range of smart home services in the whole Chicagoland area, including:
Home networking system installation
Home office setup and connection
Whole-home control
Intercom installation and maintenance
Pool and hot tub electrical
Security and access systems
Smart lighting configuration
Smart window systems
Smart TV installation and setup
Video monitoring system setup
Sound, home theatre, and entertainment systems
---
Commercial Automation Services
The great thing about CM Electric, Inc. is that we do smart home setups for commercial properties, too. We've helped a long list of local residents throughout Greenville, and the Chicagoland area set systems within their offices and boardrooms as well as their homes. From schools to condominiums and multi-level office spaces to hotels, the list is endless. You name it; we can do.
What many don't know is that integrating smart home technology into your business can also help you reduce waste, conserve energy, and boost the overall efficiency of your day-to-day operations. Who doesn't love a low electricity bill?
---
---
---
Ready to consider a smart system for your business? We can assist you with:
Automating lighting, air-conditioning, and blinds
Smart system overall maintenance, installation, and repair
Integrating new products or appliances with existing systems
Electrical and smart system troubleshooting
Electric panel upgrades and evaluation
Smart system selection and configuration
Configuring CCTV cameras and access control
---
Our commitment to you
At CM Electric, Inc., we believe our customers deserve the best we take the utmost pride in offering the highest levels of care and service when it comes to smart home systems. We keep our promises and are fully committed to providing your customer satisfaction in the long run.
---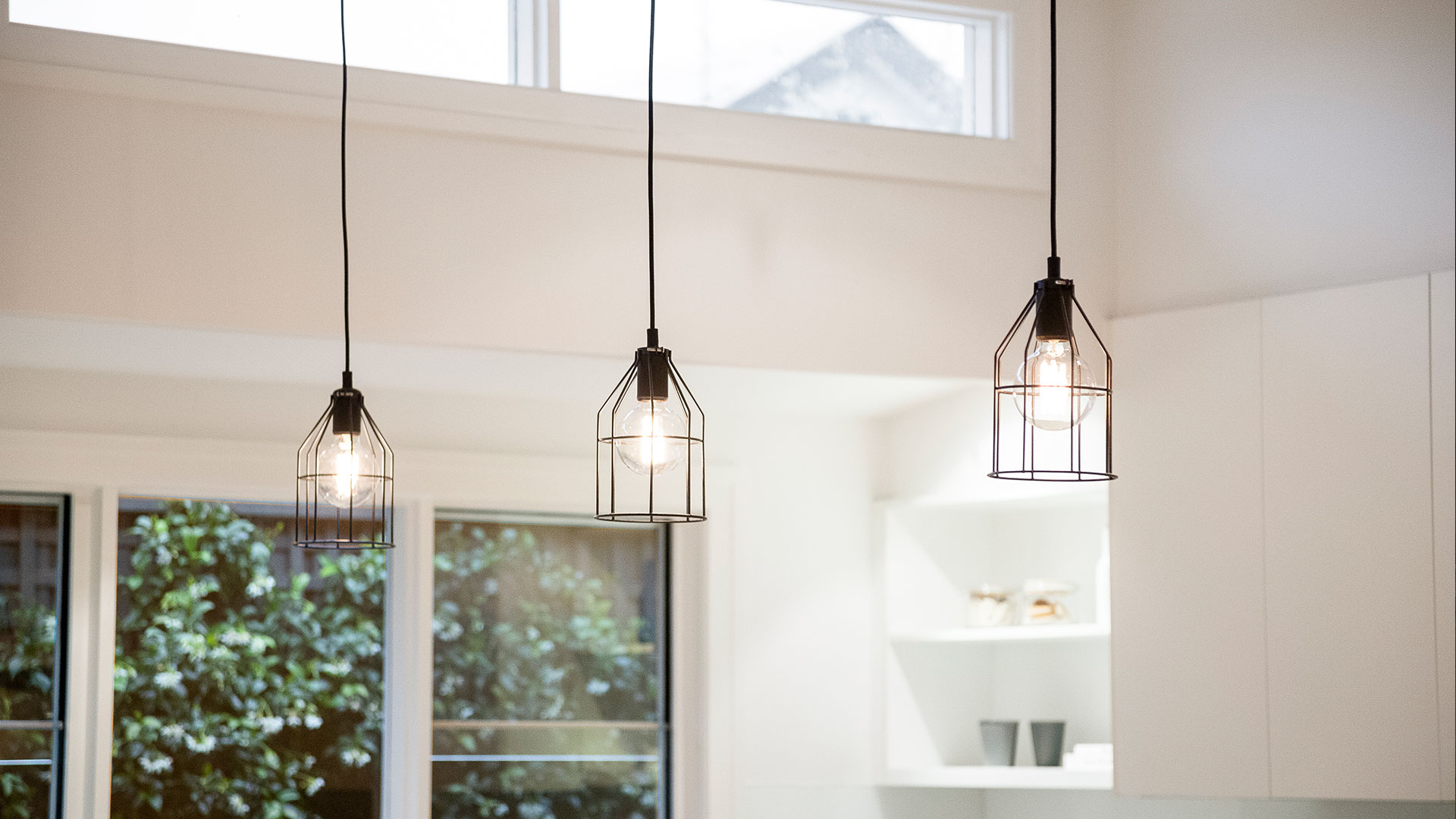 Work with a professional for your electrical services. Call us today to request an estimate on your installations and repairs.
To Schedule a Service Call:
(847) 847-6687
More Information:
info@cm-electrical.com
Address:
600 Northgate Pkwy, Suite E, Wheeling, IL 60090
Hours of Operation:
24 Hours a Day, 7 Days a Week
Contact Us
Share your questions or comments, and we'll get right back to you!