November 22, 2023
Emergency Preparedness and Backup Generators The age-old adage, "It's better to be safe than sorry," is certainly true when it comes to emergency preparedness. Power outages,
[…]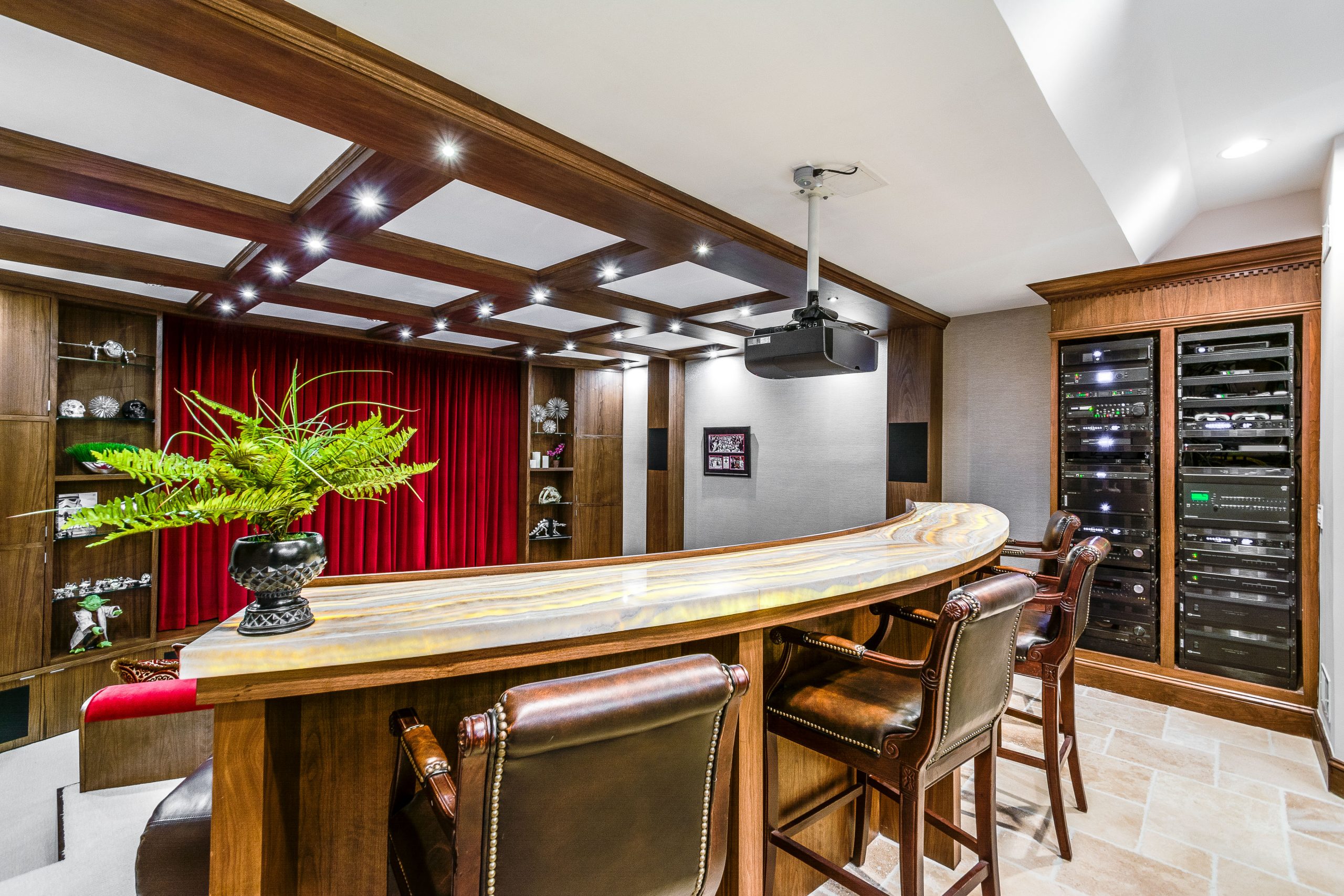 Work with a professional for your electrical services. Call us today to request an estimate on your installations and repairs.
To Schedule a Service Call:
(847) 847-6687
More Information:
info@cm-electrical.com
Address:
600 Northgate Pkwy, Suite E, Wheeling, IL 60090
Hours of Operation:
24 Hours a Day, 7 Days a Week
Contact Us
Share your questions or comments, and we'll get right back to you!
---
---
Commercial services we offer
We offer a free-of-charge, no-obligation initial inspection when it comes to our long list of commercial services that we provide. Along with all installations and repairs, we can help with electrical system design and even the full implementation of surveillance systems. Here's a comprehensive list of services we cover when it comes to commercial properties:
System design and installation
Our expert technicians are always on-hand to serve, helping with the design, installation, and maintenance of all the electrical components in your business.
Electrical panels
Going in circles trying to fix your electrical panel? We're available 24/7 to help with installation, repairs, and any necessary upgrades.
General electrical services
We offer a full range of general electrical services to warehouses, corporate offices, hospitals, schools, and a range of housing developments.
Light fixtures & emergency lights
We can tackle all light fixtures, including drop ceiling lights, barn lights, stairway lighting, and exit signs.
Circuit breakers
Have an MV or HV circuit breaker that needs to be repaired? Leave it to one of our qualified electricians to take care of it.
Network cabling
Not sure if you should use a Cat5, Cat6, or a Cat7 ethernet cable? Drop us a line and let us help you handle the tough decisions.