---
Commercial services we offer
We offer a free-of-charge, no-obligation initial inspection when it comes to our long list of commercial services that we provide. Along with all installations and repairs, we can help with electrical system design and even the full implementation of surveillance systems. Here's a comprehensive list of services we cover when it comes to commercial properties:
Network Cabling
Not sure if you should use a Cat5, Cat6, or a Cat7 ethernet cable? Drop us a line and let us help you handle the tough decisions.
System Design and Installation
Our expert technicians are always on-hand to serve, helping with the design, installation, and maintenance of all the electrical components in your business.
Switches and outlets installation and relocation
Have an MV or HV circuit breaker that needs to be repaired? Leave it to one of our qualified electricians to take care of it.
Exit Signs & Emergency Lights
We can tackle all light fixtures, including drop ceiling lights, barn lights, stairway lighting, and exit signs.
Equipment Hook-Ups
We know the A to Z of commercial equipment and can set yours up from scratch.
Whole Building Wi-Fi Network
Along with our list of electrical services, we specialize in setting up entire buildings with Wi-Fi networks.
Building and Area Surveillance System
Surveillance systems are integral to securing your premises. We can install and repair a range of systems, from wireless cameras to sophisticated alarms that notify security guards or law enforcement.
Electrical Control Panels
Going in circles trying to fix your electrical panel? We're available 24/7 to help with installation, repairs, and any necessary upgrades. We know control panels like the back of our hands and can be on-site in no time at all to install or repair yours.
Access Control Systems
We know how important security is for a business. We can set up your systems to restrict access to certain areas of your building, adding in varying levels of access for employees.
Troubleshooting and Repairs
Design-Build Electrical Services
Transformers Installation
Electric Vehicle Charging Stations and Outlets
---
---
Here at CM Electric Inc., we offer comprehensive electrical upgrades and new installations for all types of commercial and industrial requirements.
From office buildings, factories, warehouses, and housing developments to hospitals and schools, our electricians are fully licensed to offer an all-around service.
We conduct thorough inspections, assist with wiring networks and help repair faulty installations. We also offer an in-depth evaluation, offering actionable solutions that work for you and your business budget. When your power is down or interrupted, we know how detrimental it can be to the productivity of your business which is why we offer a 24/7 emergency electrical service.
With our comprehensive approach to service, you're guaranteed efficiency and professionalism when you choose CM Electrical Inc.
---
The CM Promise
The team at CM Electric Inc. offers the highest levels of care and service no matter how complex the electrical job may seem. We have many years of experience helping many business owners throughout the Greenville and Chicagoland areas, so you can have absolute peace of mind that your commercial property, and all those who work there, are well-taken care of.
Need help with your commercial property?
---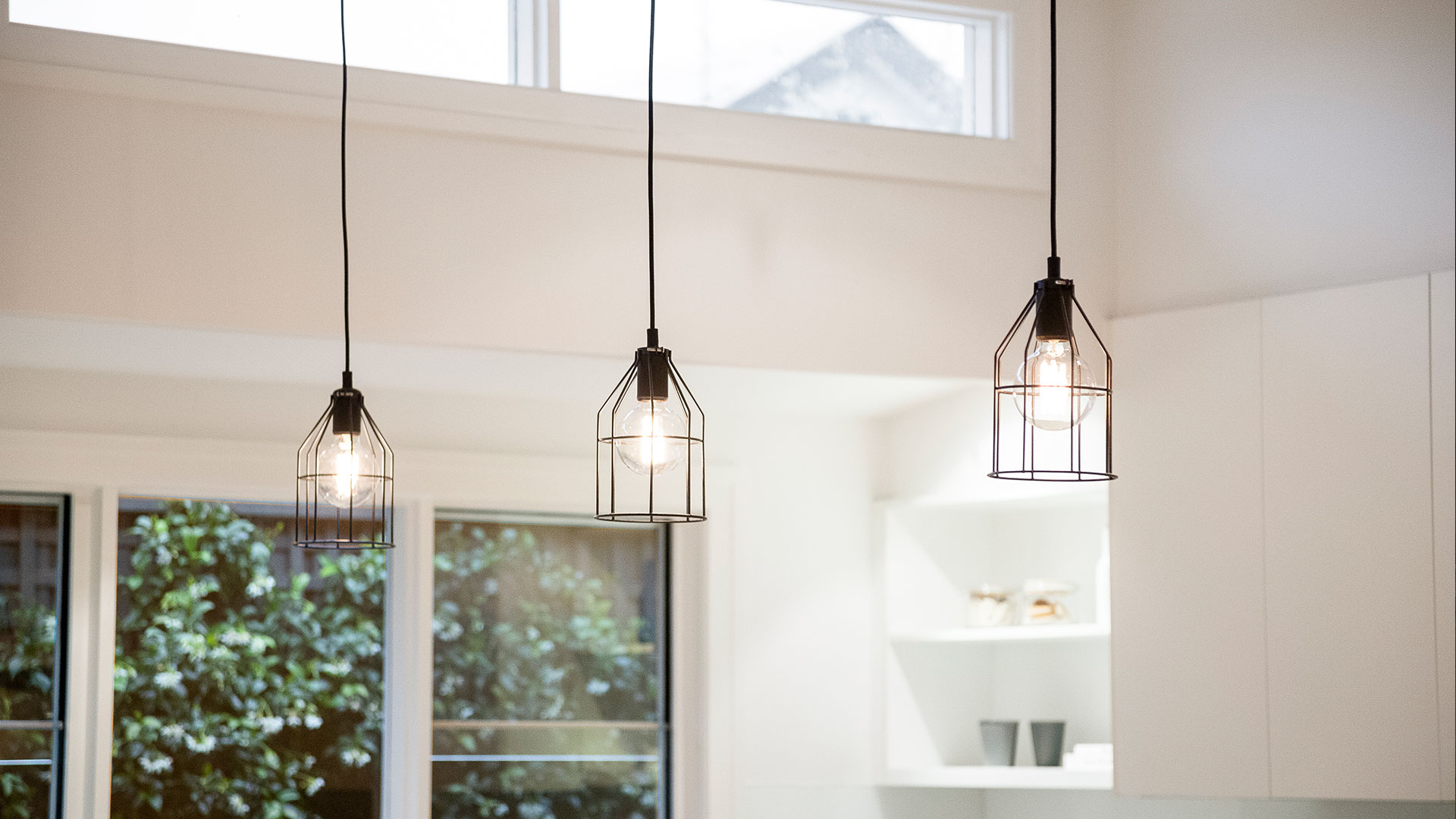 Work with a professional for your electrical services. Call us today to request an estimate on your installations and repairs.
To Schedule a Service Call:
(847) 847-6687
More Information:
info@cm-electrical.com
Address:
600 Northgate Pkwy, Suite E, Wheeling, IL 60090
Hours of Operation:
24 Hours a Day, 7 Days a Week
Contact Us
Share your questions or comments, and we'll get right back to you!