---
Our Vision
CM Electric, Inc was founded in 2006 with a clear mission: to make professional electrical services more client-oriented at competitive rates.
Based in Wheeling, Illinois, just 20 miles north of downtown Chicago, we have over 60 years of combined experience. This also includes 20 years of expertise and knowledge racked up by our owner and founder, Michael Chagan, who continues to head up our day-to-day operations.
Well before CM Electric, Inc was established, Michael was already hard at work building a respected name for himself in the electrical industry from the ground up, servicing a client base across residential, commercial, and industrial markets.
With a hands-on approach to the way we do business, the company has grown in leaps and bounds, onboarding a hand-picked team of trusted local technicians. This is what makes us so different from other providers in Illinois — we're a team of star players who will get the job done right the first time.
---
What we do
We service industrial, commercial, and residential clients, offering a wide range of services including maintenance, repairs, installations, upgrades, and more.
Our work is efficient and delivered to you at competitive prices each time. And since electrical faults can occur without warning, we also provide emergency services for your home or business.
We also understand how important electricity is to keep things running, which is why we are committed to providing a 24/7 call-out service. We'll ensure that all electrical work is 100% safe and compliant with the current safety codes.
---
---
How we do it
Our advantage lies in the reliability and experience of our qualified team, which is well-prepared to perform a wide range of electrical services for projects, small or large.
By using a certified CM Electric, Inc electrician, you are guaranteed to receive a professional service with a high value of workmanship, and service excellence.
We always ensure that our team members have the right tools and support to provide high-value service. We've made it part of our business plan to establish a work environment that acknowledges skill and talent but, most of all, nurtures growth through ongoing training.
---
Why we do it
To put it simply, we strive to be the go-to electrical services provider right here in Wheeling, Illinois, and the Greater Chicagoland area.
We care deeply about our community and want our services to help uplift and empower our clients. We're here to help and to save you time while consistently offering fair pricing.
We also want our industry to be better by leading the charge in our field and creating an ethical and dependable business that we are proud of. The CM Electric, Inc team is ready to help. Reach out to us today to schedule an estimate and/or to get immediate repair service.
---
Remember, we're open 24 hours a day, seven days a week!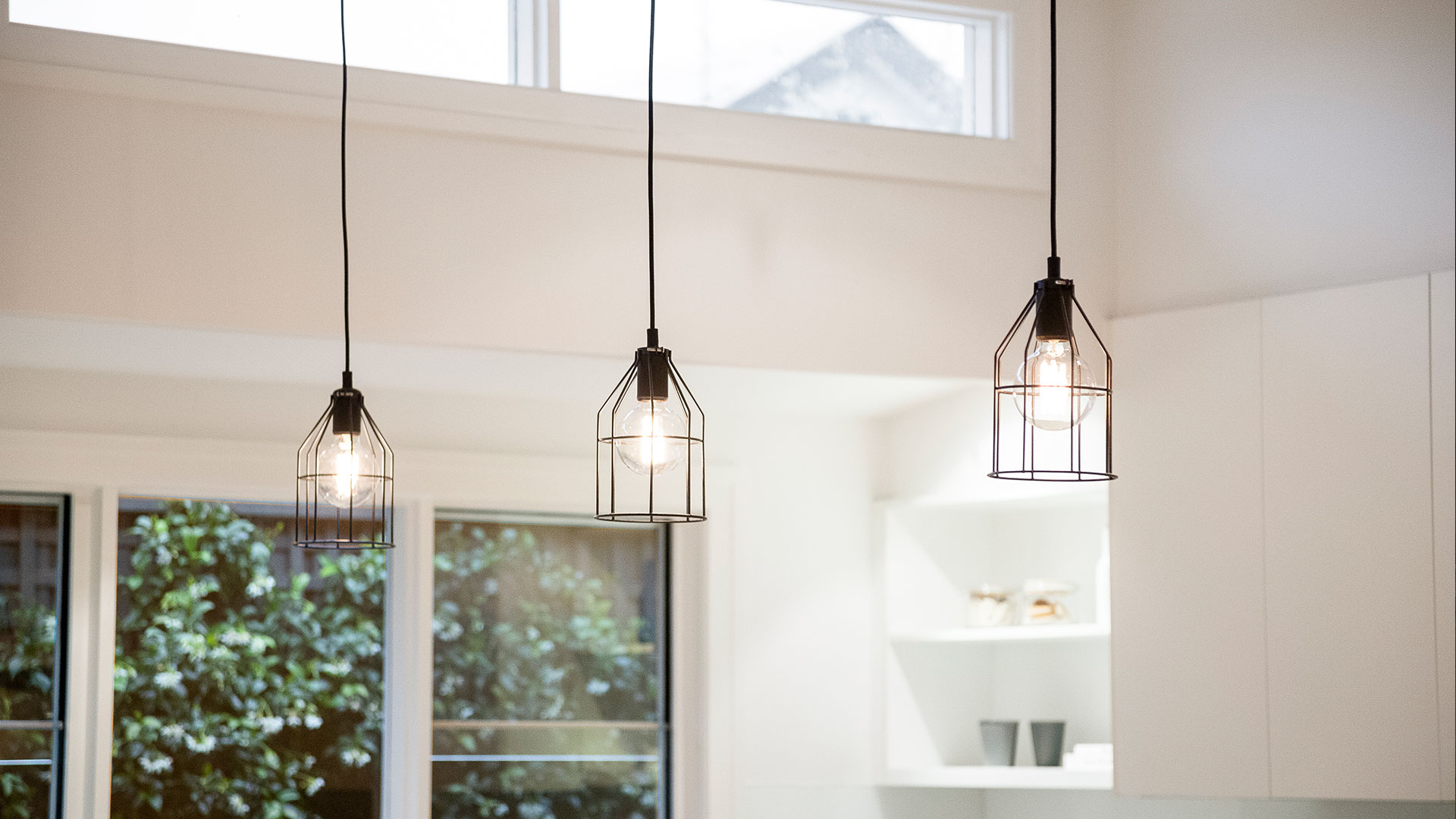 Work with a professional for your electrical services. Call us today to request an estimate on your installations and repairs.
To Schedule a Service Call:
(847) 847-6687
More Information:
info@cm-electrical.com
Address:
600 Northgate Pkwy, Suite E, Wheeling, IL 60090
Hours of Operation:
24 Hours a Day, 7 Days a Week
Contact Us
Share your questions or comments, and we'll get right back to you!