---
Electrical Service Upgrade by CM Electric in Wheeling, IL
Are you experiencing flickering lights, tripped circuit breakers, or outdated electrical components? If so, it might be time for an electrical panel upgrade. At CM Electric in Wheeling, IL, we specialize in upgrading the heart of your electrical system – the electric panel – to ensure safety, reliability, and efficiency for your home or business.
Understanding the Electric Panel and Its Importance
The electric panel, also known as the circuit breaker panel or fuse box, is the control center of your electrical system. It distributes electricity to different circuits throughout your property, ensuring that each area receives the power it needs. An efficient and properly functioning panel is essential for the safe operation of all your electrical devices and appliances in your home or business.
---
---
Common Problems with Electric Panels and Signs of Trouble
Over time, electrical panels can become outdated or overloaded, leading to various issues. Signs that you might have an electric panel problem include:
Frequent circuit breaker trips
Breaker trips when you activate particular electric appliances
Dimming or flickering lights
Burning smell from the breaker box or an outlet
Black spot or burned area on the breaker panel or outlet
These issues can compromise your electrical system's safety and performance, especially in older homes, necessitating prompt attention.
Expert Solutions from CM Electric
At CM Electric, our expert professional electricians have over 60 years of combined experience in the electrical industry. We understand the importance of a properly functioning electric panel and offer comprehensive solutions for your upgrade needs. Our process includes:
Thorough Assessment: Our skilled technicians will conduct a thorough assessment of your current panel and electrical load to identify any issues or deficiencies.
Customized Recommendations: Based on the assessment, we'll provide you with tailored recommendations for an electrical panel upgrade that meets your property's specific requirements.
Safe Installation: Our highly trained electricians will replace your outdated panel with a modern, high-capacity one that can accommodate your growing electrical needs.
Code Compliance: We ensure that all installations adhere to local electrical codes and safety standards.
Testing and Verification: After the upgrade, we rigorously test your electrical system to ensure everything is functioning optimally and safely.
Why Choose CM Electric for Your Electrical Panel Upgrade in Wheeling?
We're conveniently located 20 miles north of the heart of downtown Chicago, and while there are many electrical contractors in the area, here are just a few of the reasons why CM Electric should be your first choice for electrical repairs and replacement services for home or business.
Experienced Professionals: With our team of highly-trained and experienced technicians, you can trust that your electrical issues will be addressed and corrected effectively.
60 Years of Combined Service: Our extensive experience in the electrical industry guarantees top-notch solutions for your electrical panel upgrade needs.
Safety First: We prioritize safety in all our projects, ensuring your property and its occupants are protected.
Local Expertise: As a trusted name in Wheeling, IL, we understand the unique electrical needs of the community and provide tailored home improvement solutions.
You can upgrade your electrical panel with confidence by choosing CM Electric. Contact us today at 847-847-6687 or contact us through our website for your electrical service upgrade in Wheeling, IL.
Let the experts from CM Electric ensure your electrical system is up to code, safe, and efficient.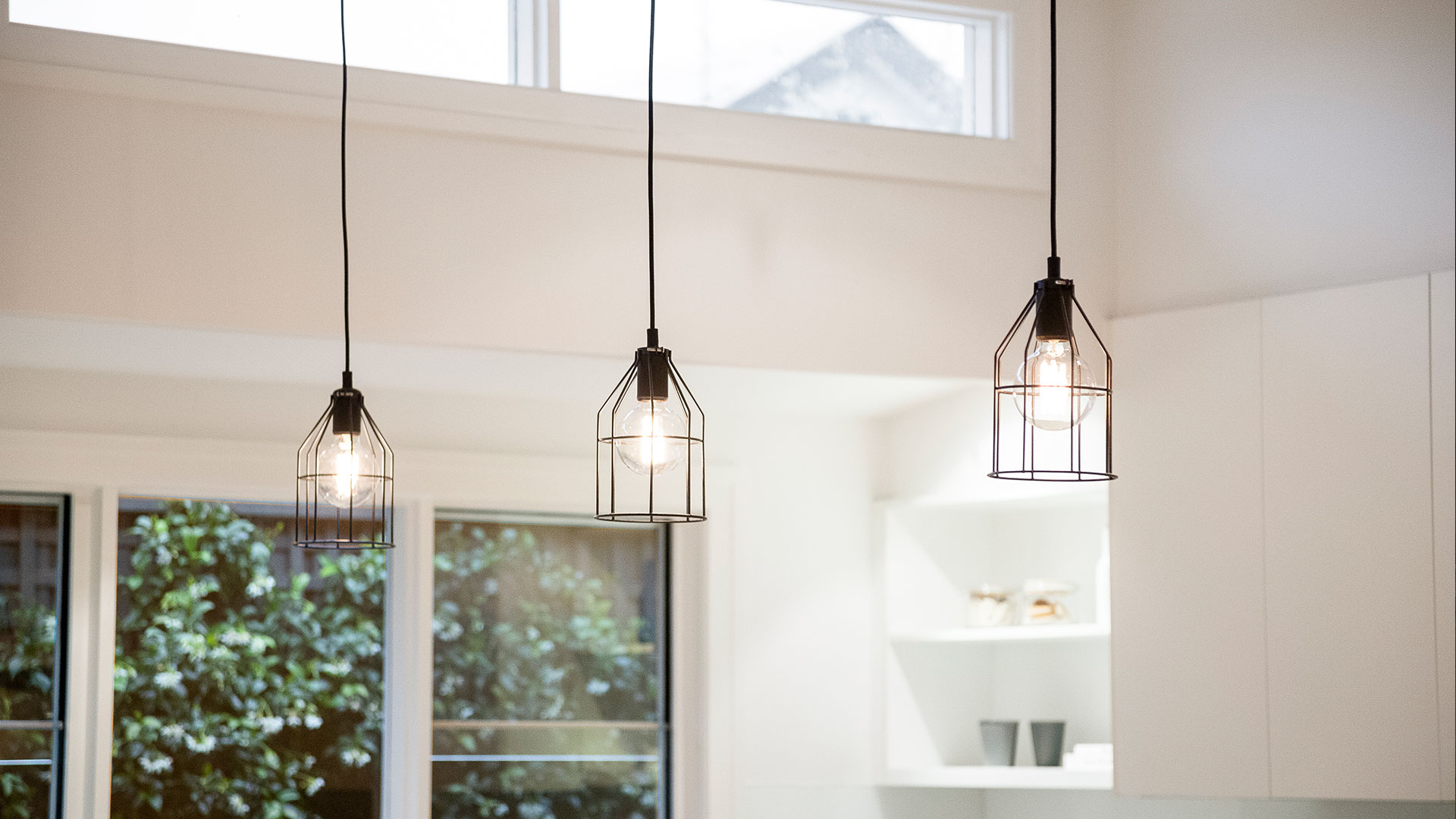 Work with a professional for your electrical services. Call us today to request an estimate on your installations and repairs.
To Schedule a Service Call:
(847) 847-6687
More Information:
info@cm-electrical.com
Address:
600 Northgate Pkwy, Suite E, Wheeling, IL 60090
Hours of Operation:
24 Hours a Day, 7 Days a Week
Contact Us
Share your questions or comments, and we'll get right back to you!