---
When it is time to optimize your enterprise, count on CM Electric Inc.
We are a one-stop-shop for all industrial electrical service from testing, diagnosing and repair of electrical problems, warehouse wiring to stadium lights installation.
Our experienced and professional team is dedicated to delivering the best and most reliable industrial electrical services in Wheeling, IL and Chicago area. We serving all industrial establishments and projects such as large factories, plants, mines, shipyards, worksites and stadiums.

Your industrial worksite is a key component to your operations. When it performs well, it is easier for your crews to remain productive and extend your bottom line. Count on us to deliver effective industrial electrical solutions that will help your facility stay on top of things.

By using our services, you're guaranteed immediate professional guidance from a qualified electrician. Not only will we solve the problem, but we will also go the extra mile, offering sound advice on what to do to avoid future damage and potential fires. Remember, our trained electricians are on call year-round, 24 hours a day, seven days a week. No job is too big.
---
---
---
Industrial Services We Offer
Our industrial electricians offer installation, maintenance, and repair of a range of industrial equipment and parts, such as control panels, high voltage lighting and more. Professional and proficient, we have extensive knowledge of electrical components and electrical safety codes and regulations, offering services that include:
General electrical services
We can install new electrical systems, troubleshoot, repair, and maintain electrical equipment.
System design and installation
Our knowledgeable technicians can assist with both system design and installation while ensuring safety and efficiency.
Electrical panels
We can step in to help with the installation, upgrading, and repair of even the most complex panels.
Light fixtures
When it comes to light fixtures, we can carry out both the relocation and repair of lighting fixtures as well as setting up new projects for your warehouse or worksite.
Warehouse, factory & stadium lights
For the set-up and re-wiring of lighting systems for a broad range of indoor and outdoor spaces, we're the team to call.
Network cabling
Not sure if you should use a Cat5, Cat6, or a Cat7 ethernet cable? Drop us a line and let us help you handle the tough decisions.
Whole building Wi-Fi network
Along with our list of electrical services, we specialize in setting up entire buildings with Wi-Fi networks.
Heavy machinery
Our technicians have advanced knowledge and expertise to handle heavy-duty machinery and other vital components in factory equipment.
Automatic electrical set-up
Our industrial electricians are skilled in setting up automated and specialized equipment.
Breaker Repair
Call our team today to help you with breaker issues, including supply, installation, maintenance, and repair.
Network cabling
Leave it to us, and we'll get it done. We can help with CAT5, CAT6, CAT7.
Wi-Fi Network
Need help setting up Wi-Fi? Trust us to take care of your whole operation.
Access control systems
Let us step in and help you set up an efficient access system to maintain a high-security level within various industrial buildings and worksites.
Building & area surveillance system
Surveillance systems are vital. We have the necessary expertise to help these up efficiently to give you total peace of mind.
Control panels
Our CM Electric, Inc. technicians know their way around control panels and can perform quality testing and inspections.
Exit signs and Emergency light
Leave it to us to set up your emergency lights and exit signs. We'll also provide efficient maintenance services in the long run.
Commercial equipment power set-up
Our top-notch technicians have extensive knowledge of setting up electrical systems at an industrial level. We also have years of experience with various hand tools and heavy-duty equipment.
---
Get the job done right
At CM Electric, Inc., we take the utmost pride in offering the highest levels of care and service within the industrial sector. Our team is professional and proficient, taking great care to observe all procedures to meet local, state, and national electrical codes. You are always guaranteed 100% quality and accountability from start to finish.
---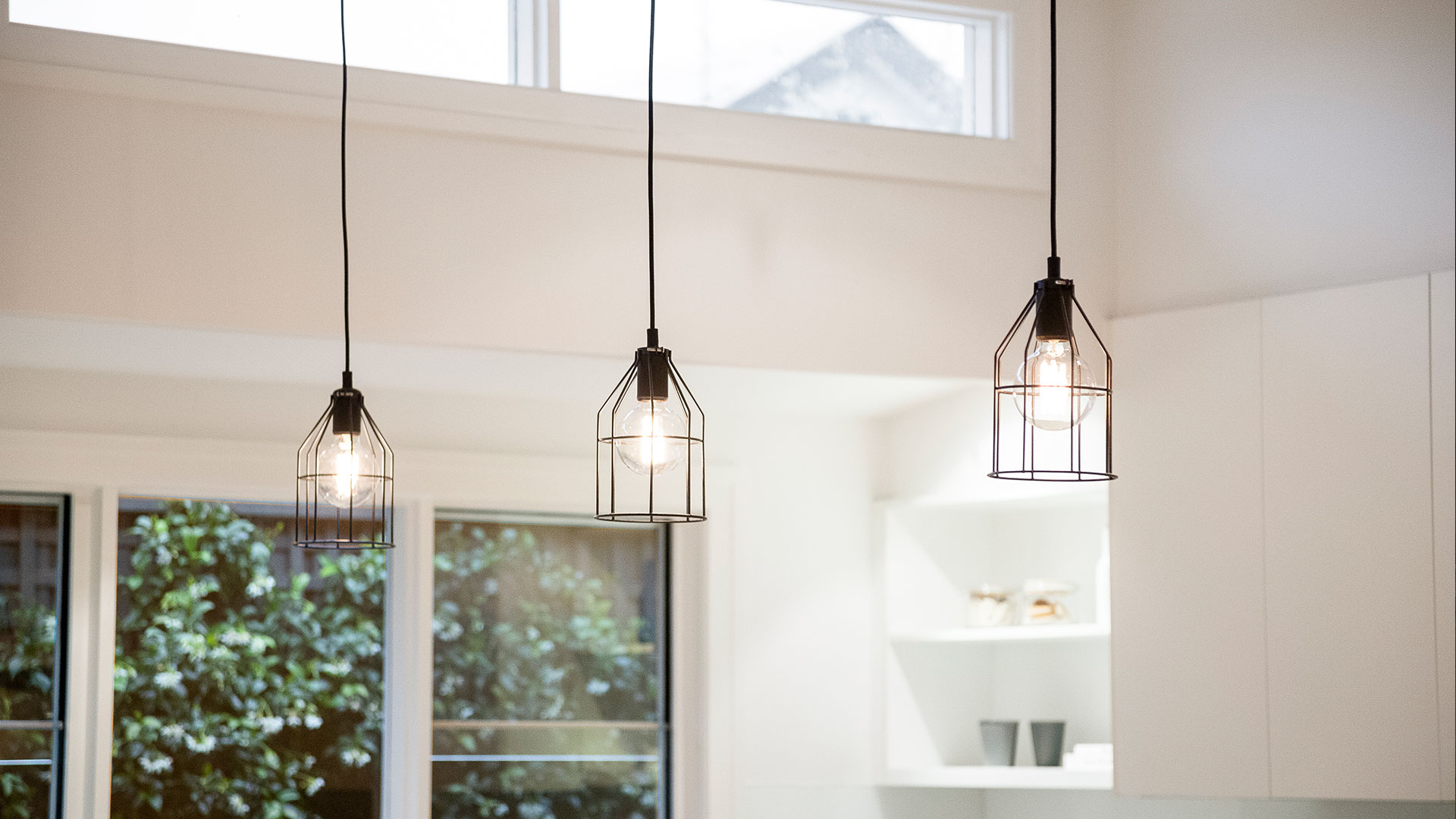 Work with a professional for your electrical services. Call us today to request an estimate on your installations and repairs.
To Schedule a Service Call:
(847) 847-6687
More Information:
info@cm-electrical.com
Address:
600 Northgate Pkwy, Suite E, Wheeling, IL 60090
Hours of Operation:
24 Hours a Day, 7 Days a Week
Contact Us
Share your questions or comments, and we'll get right back to you!