---
Our vision
Our success here at CM Electric Inc. rests on our team, who consistently works together to maintain the highest standards through all areas of our operation. We remain owner-managed, ensuring personal attention and consistent service every time.
Our founder, Michael Chagan, continues to lead from the helm here at CM Electric Inc. Since establishing the business back in 2006, he has continued to nurture his vision of our company: to make top-notch electrical services more accessible to our community at competitive rates. Within that vision is the drive to be the best at what we do. We want to build a positive reputation within our community while raising the bar in service excellence within our industry.
---
---
Our company culture
After all these years in business, we have retained all the spark and passion that saw us grow so successfully. As we run our business today, we have not forgotten lessons learned in our early days.
We remain a close-knit team made up of members from the North Shore community and its surrounding areas. While we value hard work and grit, we give our employees space and opportunity to grow.
---
Our electricians
Our hand-picked team of electricians is at the heart of our operations at CM Electric Inc. They work in a variety of environments and troubleshooting with clients directly. They are motivated self-starters who are both professional and proficient. All our technicians have:
A high school diploma or GED and in most cases a degree in a related field
Completed an apprenticeship program
Knowledge of electrical systems, tools, and equipment
A thorough awareness of electrical codes and regulations
The ability to interpret blueprints and various technical documents
A strong level of physical fitness to perform demanding tasks
---
Company highlights
e are a respected, professional operation that has been in operation since 2006. In that time, we have:
Served over 7,000 clients between the Wheeling and Chicagoland area
Successfully completed more than 10,000 installations and repairs
Clocked more than 150,000 hours on the job to date
A team of over 13 loyal and dedicated staff members
Don't hesitate to get in touch to find out more.
---
---
CM Electric Inc. Job openings
We are looking for JOURNEYMAN ELECTRICIAN and APPRENTICE/ ELECTRICIAN HELPER
If you like what you see and think you'd fit right in, drop us a line with your resume and qualifications, and we will add you to our books.
---
---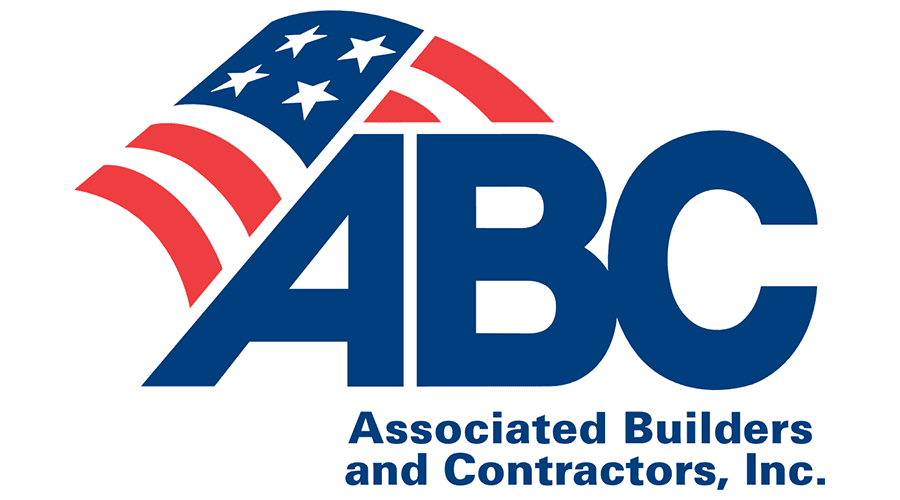 CM Electric Inc. is a proud member of ABC.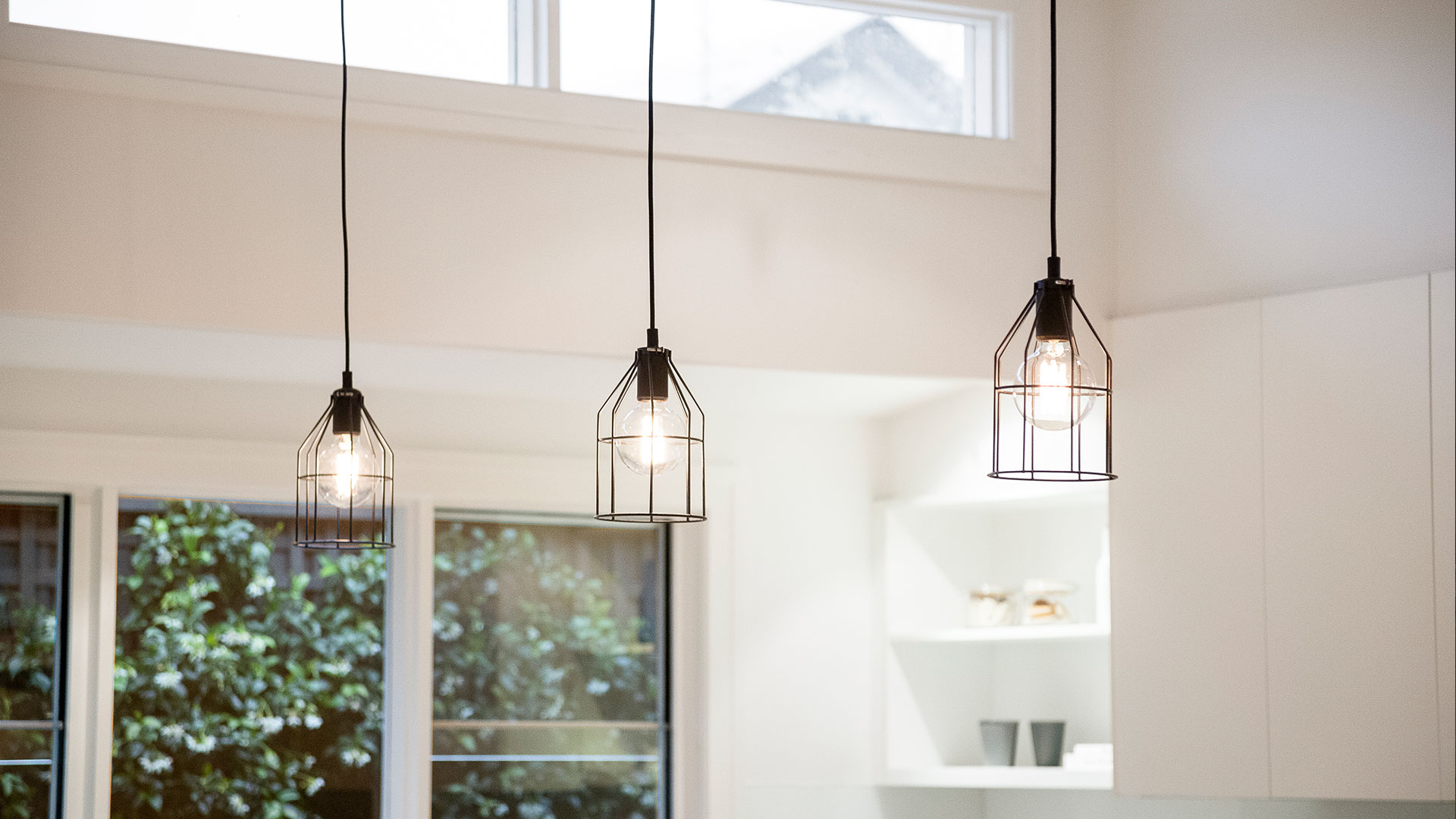 Work with a professional for your electrical services. Call us today to request an estimate on your installations and repairs.
To Schedule a Service Call:
(847) 847-6687
More Information:
info@cm-electrical.com
Address:
600 Northgate Pkwy, Suite E, Wheeling, IL 60090
Hours of Operation:
24 Hours a Day, 7 Days a Week
Contact Us
Share your questions or comments, and we'll get right back to you!