---
Embarking on a brand-new house or building project? Enlist the help of our team of expert electricians. At CM Electric, Inc., we've had the pleasure of supplying a range of electrical services for new construction sites for many years.
We take pride in our ability to communicate well and follow instructions. We have the expertise and knowledge to follow complex building plans, blueprints, and other technical documents that come with new construction projects. We'll also work closely with your team to design a system that keeps your new building's electrical systems running smoothly in the long run.
---
---
Custom installations to suit your project
With all of the new innovations in the industry, we know it's possible to create buildings and other structures more efficiently than ever before. We have extensive knowledge of commercial repairs, along with a solid understanding of the most trusted brands and products on the market.
We can even create a custom system to power your entire property or construction site while working in accordance with electrical safety codes and regulations.
---
---
Electrical services for new homes
Building a home from the ground up is an exciting prospect for any new homeowner. However, it can be a bit daunting when it comes to setting up the electrical wiring. Luckily, we're here to ensure that all the components are installed safely and efficiently, so you and your family aren't left in the dark.
---
---
Electrical services for construction sites
Our technicians can assist you in configuring the entire electrical layout of your new building project. The team is also qualified to set up electrical services at construction sites to keep electric work tools and machinery operating effectively. We'll also help keep underground building spaces well-lit to help ensure the safety of your on-site workers.
---
---
Our promise: Keeping up to code
We know there are many strict regulations to follow and different standards to uphold when it comes to new construction projects. It's important that your electrical system is up to code at a local, state, and national level.
At CM Electric, Inc., we are fully committed to offering 100% customer satisfaction when it comes to completing a new construction project. Our team of trained electricians will always go the extra mile to ensure that electrical systems are set up correctly.
---
---
24/7 new construction electrical services
Our proactive team at CM Electric, Inc. will make 100% sure that your new building or home is ready for anything. Our team utilizes high-quality equipment to make effective repairs, and we can even implement backup generators to provide a reliable source of power.
Malfunctions can't always be predicted, so if your electrical system fails, you can count on us to solve the problem. We are available for emergency electrical repairs 24 hours a day, seven days a week.
---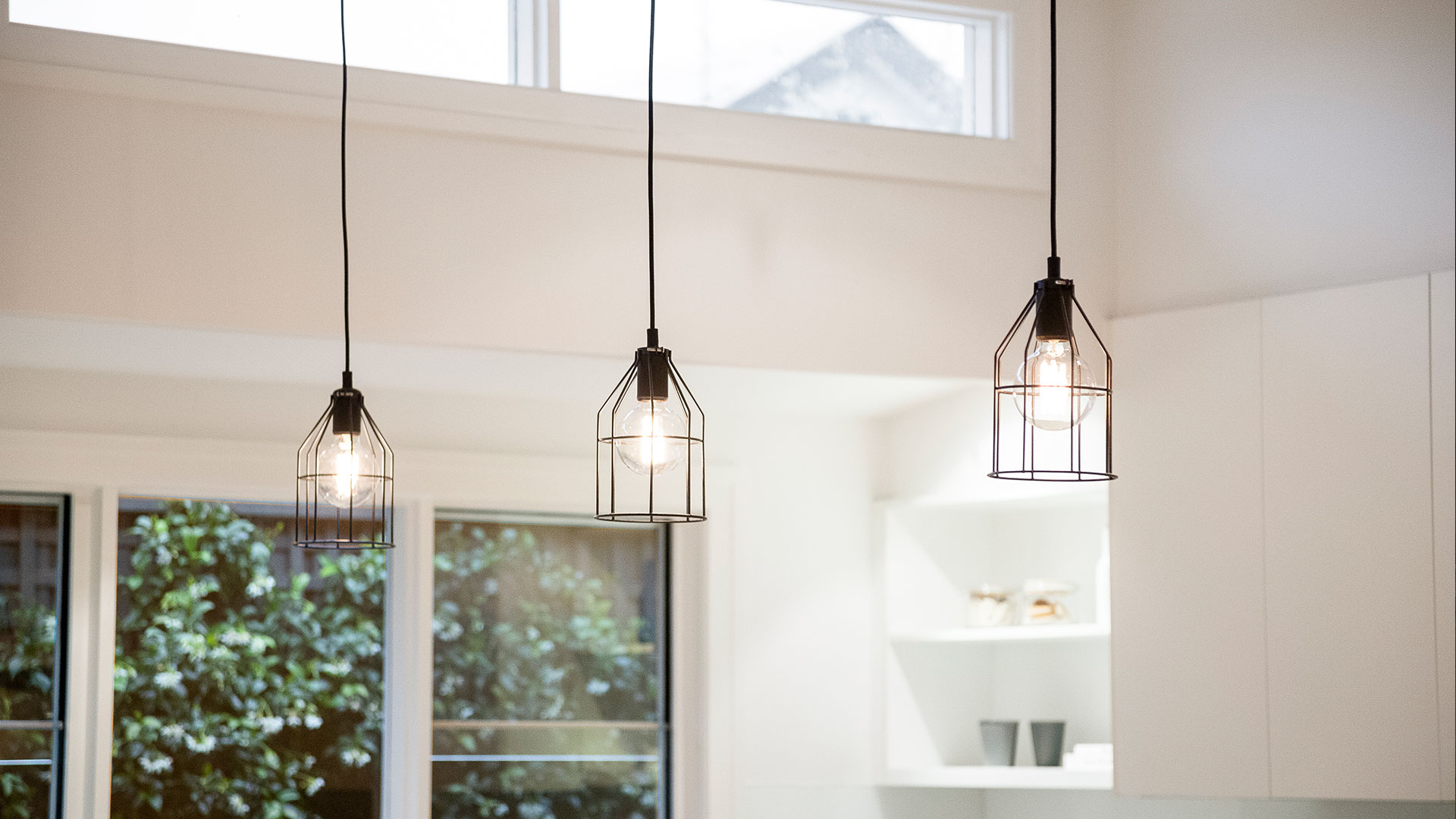 Work with a professional for your electrical services. Call us today to request an estimate on your installations and repairs.
To Schedule a Service Call:
(847) 847-6687
More Information:
info@cm-electrical.com
Address:
600 Northgate Pkwy, Suite E, Wheeling, IL 60090
Hours of Operation:
24 Hours a Day, 7 Days a Week
Contact Us
Share your questions or comments, and we'll get right back to you!