---
Installing a backup generator
Need help sourcing and installing a backup generator? Our team of technicians here at CM Electric Inc. has been installing generators for various properties in the area for over a decade.If you're new to the world of backup generators, we're happy to walk you through the benefits as well as the various types of products available on the market.
---
---
We'll generate your backup plan
A backup generator is an independent power source which supplements your primary circuit. It is powered by a different fuel source, such as natural gas. If your primary power line fails, the generator will detect the outage and take over.
Having backup power allows you to maintain a steady and reliable source of energy, enabling your property to remain operational for an extended period. In turn, you will have time to do more. Backup power is a smart investment because it will:
---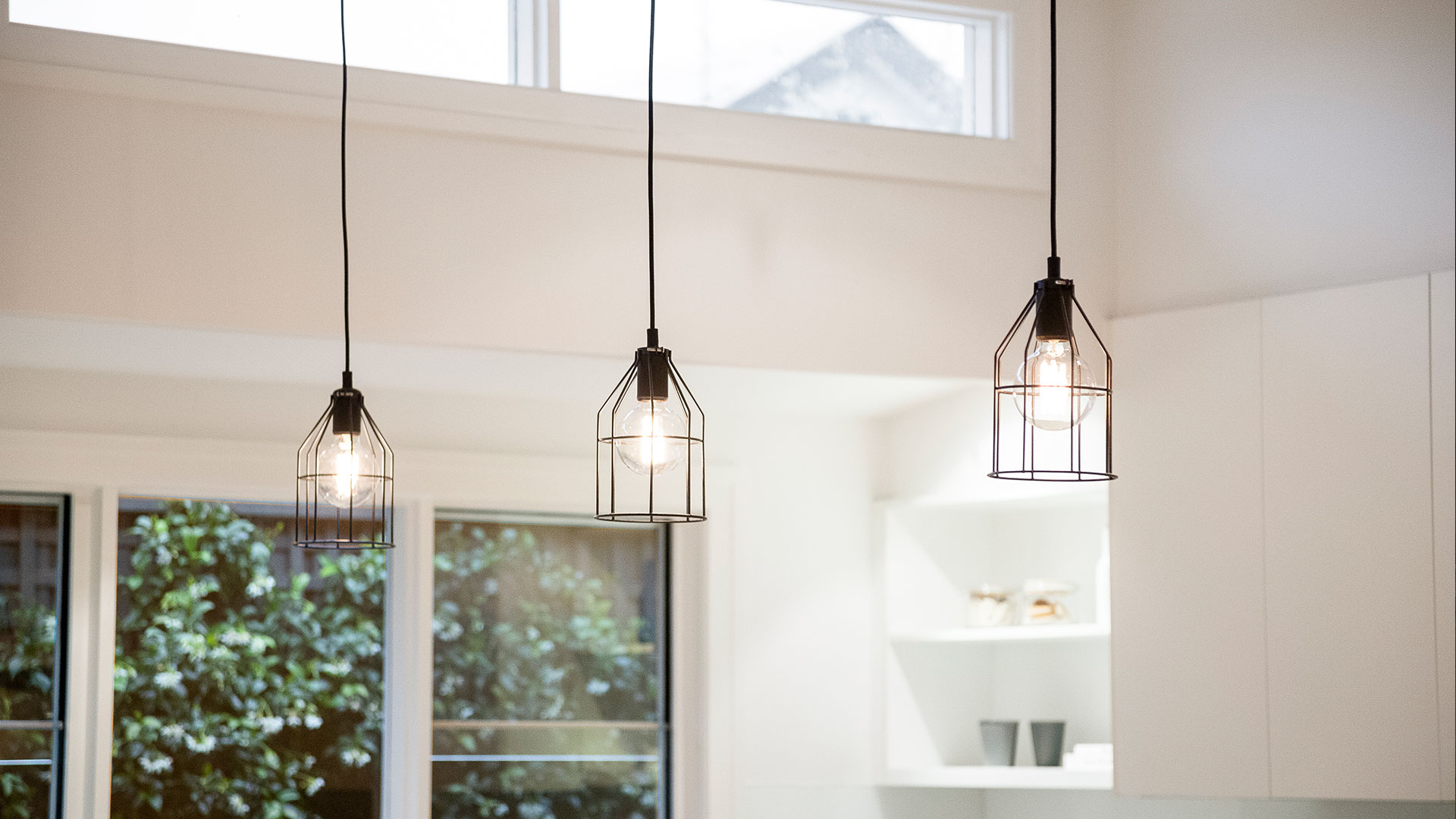 Work with a professional for your electrical services. Call us today to request an estimate on your installations and repairs.
To Schedule a Service Call:
(847) 847-6687
More Information:
info@cm-electrical.com
Address:
600 Northgate Pkwy, Suite E, Wheeling, IL 60090
Hours of Operation:
24 Hours a Day, 7 Days a Week
Contact Us
Share your questions or comments, and we'll get right back to you!