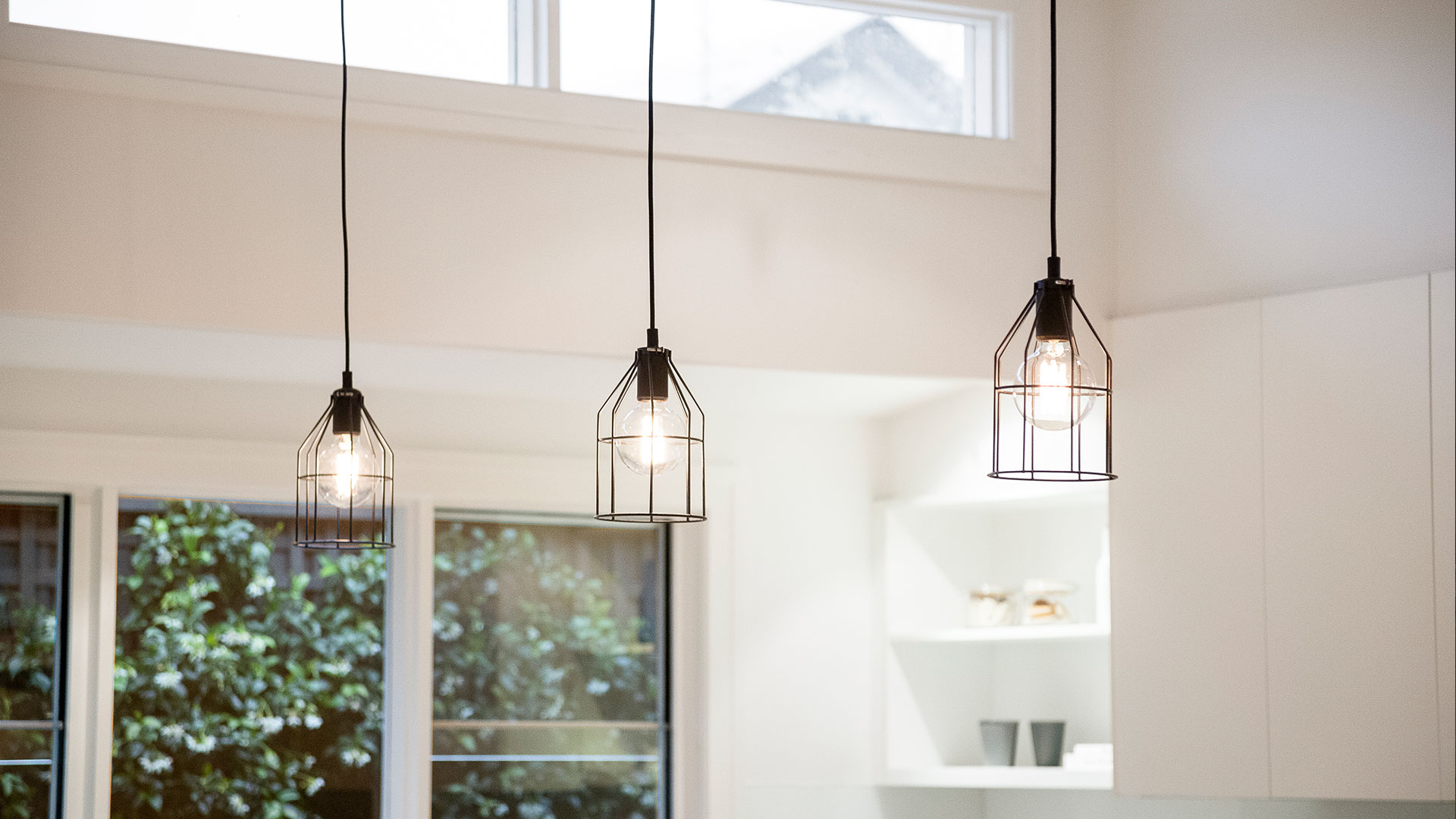 Work with a professional for your electrical services. Call us today to request an estimate on your installations and repairs.
To Schedule a Service Call:
(847) 847-6687
More Information:
info@cm-electrical.com
Address:
600 Northgate Pkwy, Suite E, Wheeling, IL 60090
Hours of Operation:
24 Hours a Day, 7 Days a Week
Contact Us
Share your questions or comments, and we'll get right back to you!