---
Commercial electrical services are important for a number of reasons. They ensure the safety of your employees, facilitate the proper functioning of your equipment, and help you avoid costly repairs. In short, commercial electrical services are an essential part of running a safe and efficient business. A commercial electrician is a trained professional who specializes in the wiring and maintenance of electrical systems in commercial buildings. They are different from residential electricians because they usually work on larger projects, such as new construction or renovation of an existing building. Commercial electricians are also required to have more experience and skills than residential electricians.
When it comes to the electrical needs of your business, never take chances. It's important to have a reliable commercial electrical service that you can count on when things go wrong. Poorly executed electrical work can lead to hazardous and costly conditions for your staff and customers. So before you do anything, be sure to consult with an experienced commercial electrician. They will be able to help you with everything from wiring and repairs to safety inspections and maintenance plans. Trust me, it's well worth the investment.
Attempting to do your own commercial electrical work is dangerous and unnecessary when there are qualified electricians readily available to do the job for you. Some business owners attempt to save money by doing their own electrical work, but this often ends up costing more in the long run when repairs are needed. Not to mention, commercial electrical work can be complex and confusing, especially in new electrical construction, which makes it all the more dangerous to try to tackle on your own.
---
---
When you hire a professional electrician for commercial electrical services, you can rest assured that the job will be done right the first time. Professional electricians have the training and experience necessary to identify and solve problems quickly and efficiently. They also have access to the latest tools and technology, which means they can complete jobs faster and with fewer errors. In addition, most professional electricians offer some form of warranty or guarantee on their work, so you can have peace of mind knowing that your investment is protected.
Investing in quality commercial electrical services is an important part of running a safe and successful business. When you hire a professional electrician, you can rest assured that the job will be done right the first time, saving you time and money in the long run.
Improved Safety
One of the most important benefits of commercial electrical services is improved safety. A well-maintained and updated electrical system minimizes the risk of fire and other hazards. Commercial electricians can identify and fix potential safety hazards before they become a problem. This helps keep your employees, customers, and premises safe.
Increased Productivity
Another benefit of commercial electrical services is increased productivity. When your electrical system is running smoothly, your business can run smoothly too. Fewer interruptions due to power outages or equipment failures means increased productivity for your business. And when your business is more productive, you can serve more customers and make more money.
Lower Energy Costs
Finally, an electrical contractor can also help lower your energy costs. Electricians can install energy-efficient lighting and other equipment that uses less electricity. They can also help you find ways to reduce energy consumption throughout your premises. Lower energy costs mean more money in your pocket, which is always a good thing.
There are many reasons to use a commercial electrical service for your business. Safety, savings, and code compliance are just a few of the benefits that you'll enjoy by working with a trained professional. When it comes time to choose an electrician for your business, be sure to choose one with experience in commercial settings. This will ensure that your project is completed safely, efficiently, and up to code.
Find us on Google Maps here
Direction to our office near Chicago here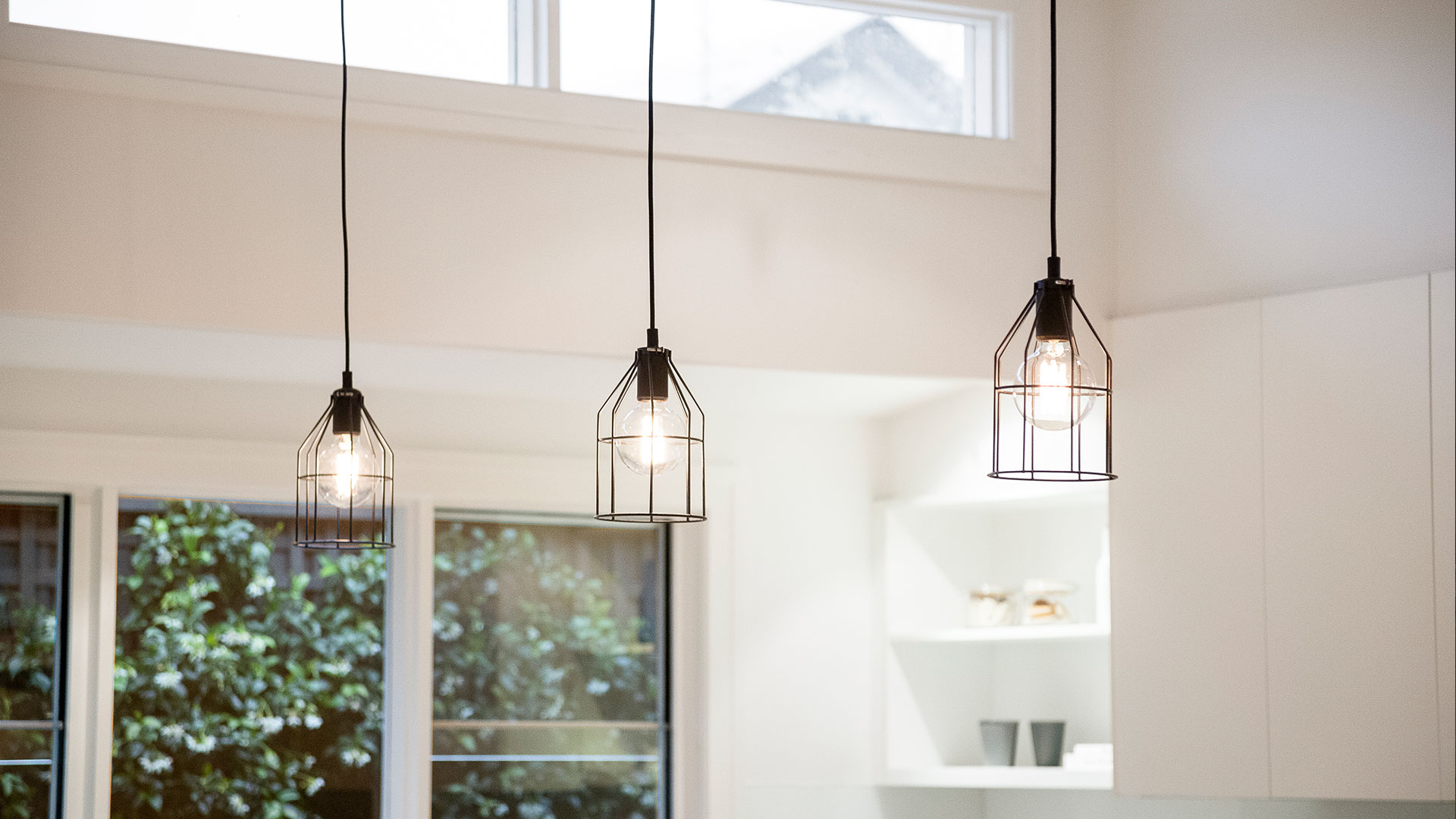 Work with a professional for your electrical services. Call us today to request an estimate on your installations and repairs.
To Schedule a Service Call:
(847) 847-6687
More Information:
info@cm-electrical.com
Address:
600 Northgate Pkwy, Suite E, Wheeling, IL 60090
Hours of Operation:
24 Hours a Day, 7 Days a Week
Contact Us
Share your questions or comments, and we'll get right back to you!